25.10.2023
Small device big possibilities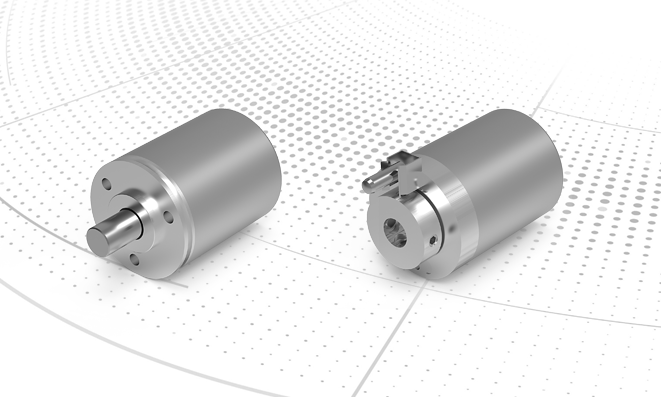 24mm unit series completely relaunched
We have given our 24mm device series A401 with solid shaft and A501 with hollow shaft a general overhaul.
The smallest units have been equipped with a Widerange power supply. Thus, the series can now be supplied between 4.75 and 30V regardless of whether HTL or TTL output is desired.
Furthermore, it is now possible to select a pulse count from 2 to 10,000 pulses without having to go to a larger design.
We have left the design and dimensions the same with regard to your spare parts requirements. This means that you can also use newer, improved technology in your existing system at any time.
Translated with www.DeepL.com/Translator (free version)